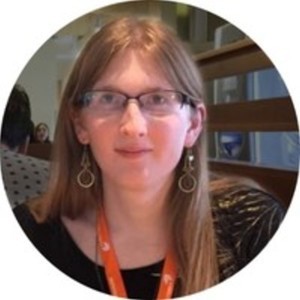 Samantha Venia Logan
Co-Host of CHAOSScast
Samantha Venia Logan is an expert in Online Community Management and full-stack marketing. She started her own YouTube channel in 2010, and RESCQU.NET in 2013. She worked for Constant Contact, and returned to college for a specialization in online community management. Then she attained all 12 certifications from DigitalMarketer. She spent the past 8 years learning the diverse skills necessary to develop strong stable online communities that make her clients' services and products integral to their function.
Samantha Venia Logan is one of the creators of the CHAOSS Social Currency Metric System (SCMS) metric and a regular panelist on CHAOSScast.
Samantha Venia Logan has hosted 26 Episodes.