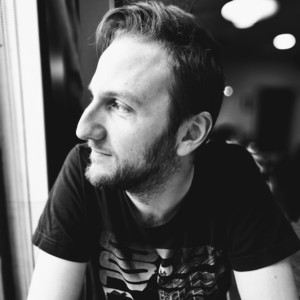 Daniel Izquierdo
Co-Host of CHAOSScast
Daniel Izquierdo Cortazar is a researcher and one of the founders of Bitergia, a company that provides software analytics for open and inner source ecosystems. Currently holding the position of Chief Data Officer, he is focused on the quality of the data, research of new metrics, analysis, and studies of interest for Bitergia customers via data mining and processing.
Daniel Izquierdo has hosted one Episode.
10 July 2020 | 45 mins 9 secs

Hello and welcome to this episode of CHAOSScast! In this episode, we have special guest, Ruth Cheesley, Project Lead for Mautic Community and based in UK. Today, we will learn all about Mautic Community Health. We will find out what Ruth is doing with the metrics platform, her recently launched community healthcare dashboard, and participating in a Google Season of Docs. Also, we will learn about a program that enables contributors to take responsibility for specific areas of the Mautic project and become experts. Download this episode to find out more!