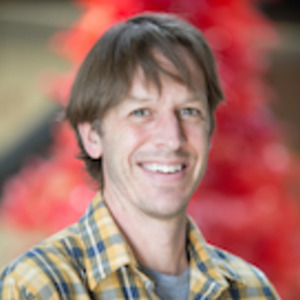 Matt Germonprez
Co-Host of CHAOSScast
Matt Germonprez is the Mutual of Omaha Professor of Information Systems in the College of Information Science & Technology at the University of Nebraska at Omaha. He uses qualitative field-studies to research corporate engagement with open communities and the dynamics of design in these engagements. His lines of research have been funded by numerous organizations including the National Science Foundation, the Alfred P. Sloan Foundation, and Mozilla. Matt is the co-founder of the Linux Foundation Community Health Analytics OSS Project (CHAOSS). He has had work accepted at ISR, MISQ, JAIS, JIT, ISJ, I&O, CSCW, OpenSym, Group, HICSS, IEEE Computer, and ACM Interactions. Matt is an active open source community member, having presented design and development work at LinuxCon, the Open Source Summit North America, the Linux Foundation Open Compliance Summit, the Linux Foundation Collaboration Summit, and the Open Source Leadership Summit.
Matt Germonprez is a CHAOSS co-founder, co-lead of the CHAOSS Governing Board, and regular CHAOSScast panelist among other things
Matt Germonprez has hosted 14 Episodes.