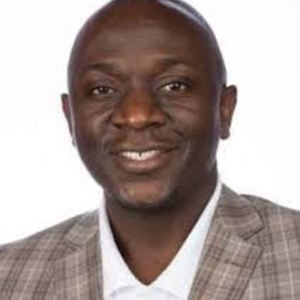 Foundjem Armstrong
Co-Host of CHAOSScast
Armstrong is currently affiliated to MCIS Lab @queensu working on software engineering topics such as software ecosystem releases, DevMLOps, Data science models, and swarms intelligence. In particular, Armstrong's research uses mixed research methodology, including grounded theory, to investigate release mechanisms for large scale software ecosystems. Moreover, his skills in Edge computing is an asset to distribute models and swarms massively.
Foundjem Armstrong has hosted one Episode.
7 August 2020 | 45 mins 20 secs

Welcome to this episode of CHAOSScast! Today, we have a special guest, Michelle Dalton, who is the Community Manager for DigitalMarketer communities and uses Facebook groups. We are going to be discussing DigitalMarketer engaged community. We will learn Michelle's interesting journey that led her into community management. Also, she will give us some insights on what she thinks she can bring to inform the Open Source Community and the onboarding experience and how important it is. Michelle also mentions their core values, which one of them is, "Always pursue growth and learning." Download this episode to find out more!