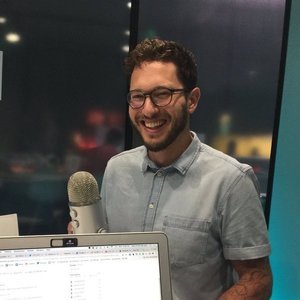 Matt Broberg
Co-Host of CHAOSScast
Matt Broberg is maintainer of the CHAOSS Value WG and co-host of CHAOSScast.
His day job is Technical Editor and Community Advocate for Opensource.com. He is a writer, international speaker, and open source contributor. He's also a fan of tattoos and cats, though he remains unsure of Schrödinger's.
Matt Broberg has hosted five Episodes.