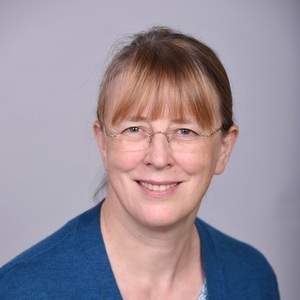 Kate Stewart
Co-Host of CHAOSScast
Kate Stewart is a Senior Director of Strategic Programs at the Linux Foundation, responsible for embedded and compliance programs. With almost 30 years of experience in the software industry, she has held a variety of roles and worked as a developer in Canada, Australia, and the US and for the last 20 years has managed software development teams in the US, Canada, UK, India, and China.
Kate Stewart has hosted one Episode.
24 July 2020 | 48 mins 40 secs

Hello and welcome to this episode of CHAOSScast! Today, we have two special guests with us, Frank Nagle, Assistant Professor in the Strategy Unit at Harvard Business School and David A. Wheeler, Director of Open Source Supply Chain Security at the Linux Foundation. We will discuss the use of metrics in looking at software identified by the Software Configuration Management systems. We will talk about CII Best Practices Badge Program and License Risk. And, there is a survey that you can participate in called the Core Infrastructure Initiative FOSS Contributor Survey (CII-FOSS Survey). Go ahead and download this episode now to find out more!