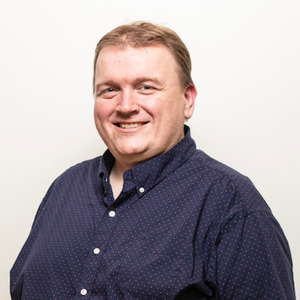 Matt Yonkovit
Special guest
Matt Yonkovit has been in the Open Source Database Community for over 15 years working for MySQL AB, Sun Microsystems, Mattermost, and Percona. Matt has held technical roles, management, and executive roles serving the open source community. He is currently serving as Percona's head of open source strategy and growth (the HOSS), focused on helping developers, architects, and DBA's get the most out of their open-source database investments no matter what database or how they use them. Matt lives in Raleigh, NC.
Matt Yonkovit has been a guest on 1 episode.
12 March 2021 | 48 mins 14 secs

Hello and welcome to this episode of CHAOSScast. Today, we have an awesome guest with us, Matt Yonkovit, who is serving as Percona's Head of Open Source Strategy (the HOSS), which does open source database software tooling. He also does a podcast called, "The HOSS Talks FOSS." Matt tells us what Percona is and what he does there. We also learn what Percona wants to look at, then the stuff they can look at, and the value of privacy. He talks about the laws that have been enacted recently, being schema-less doesn't really work, dealing with performance issues, implementing encryption schemes, and a talk he did at FOSDEM '21 on "The Death of Openness and Freedom." Download this episode to find out much more! Don't forget to subscribe for free to this podcast and share this podcast with your friends and colleagues.