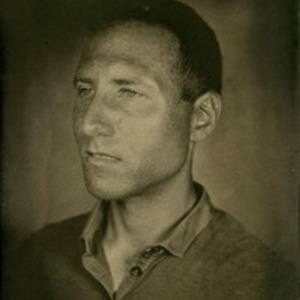 Chris Aniszczyk
Special guest
Chris Aniszczyk bootstrapped the CNCF as founding Executive Director to bring google-scale computing to the world through cloud native technology and, in the process, built one of the fastest-growing open source foundations of all time! Chris also co-founded the TODO Group. Currently he serves as CTO of CNCF scaling out the technical community.
Chris Aniszczyk has been a guest on 1 episode.
26 June 2020 | 51 mins 31 secs

Welcome to this episode of CHAOSScast! In today's episode, we have special guest, Chris Aniszczyk, Chief Technology Officer at Cloud Native Computing Foundation (CNCF) and co-founder of the TODO Group. Chris is here to talk about community health and this fastest growing Open Source foundation ever. We will learn how CNCF began their journey with metrics, the diversity and inclusion within CNCF, DevStats, and he tells us about what he does at TODO Group. And, if you are interested in starting an open source program office journey, download this episode to find out how and much more!