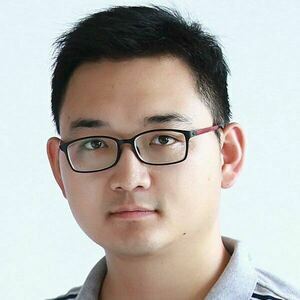 Yehui Wang
Special guest
Yehui Wang is a master developer at Huawei Open Source Management Center, He is mainly responsible for building and engineering the open source community's ecological health evaluation system and services, as a passionate enthusiast pursuing data science.
Yehui Wang has been a guest on 1 episode.
21 November 2023 | 41 mins 53 secs

On this episode, our host Georg Link kicks off the discussion, introducing a stellar lineup of panelists including Sean Goggins, Yehui Wang, Mike Nolan, and Cali Dolfi. The topics discussed today are the CHAOSS software, Augur, and GrimoireLab, and the different applications built on top of this software. The panel members discuss the projects they are involved in, such as the Augur project, OSS Compass, and Project Aspen's 8Knot. Then, we'll delve into Mystic's prototype software, aiming to transform how academic contributions are recognized and valued. The discussion dives deep into the role of CHAOSS software in open source and community health, talks about Augur and GrimoireLab projects, ecosystem-level analysis, and data visualization. Press download now to hear more!