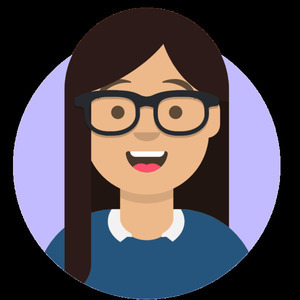 Ria Gupta
Special guest
I'm Ria, Junior in Computer Science from IIIT Delhi, India. I have been part of the software development club and women in technology club of my university, and I love working on projects in domains of social good and healthcare. I am an ambivert, I love being outdoors, and cherish being glued to fiction novels!
Ria Gupta has been a guest on 1 episode.
23 October 2020 | 35 mins 42 secs

Welcome to this episode of CHAOSScast! This episode is part two of Google Summer Summer of Code, which CHAOSS has been participating in for quite some time. Today, we have two guests, Ria Gupta and Venu Tekula, who participated in the Google Summer of Code 2020 with the CHAOSS project. They will tell us all about their projects they were involved in with GrimoireLab, how they started their project, their experiences, difficult parts they encountered, end results of their project, where they are in their projects now, and what's next for them since Google Summer of Code has ended. Download this episode now to find out more! Don't forget to share this podcast with your friends and colleagues.