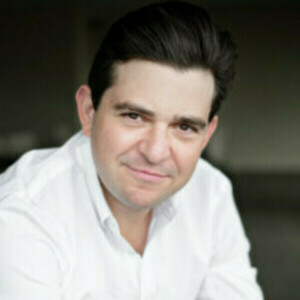 Matt Van Itallie
Special guest
I've spent my career at the intersection of technology and teams, working on hard problems that matter.
Spent time in technology transformations in K12, the federal government, and edtech.
Developed a passion for improving code quality and helping engineers and engineering teams unlock their potential. Founded Sema to tackle this. Incredibly lucky to work with a fantastic global team.
First learned to code in BASIC, Turtle Graphics on a Commodore 64.
Matt Van Itallie has been a guest on 1 episode.
20 May 2022 | 33 mins 57 secs

Today, our special guest is Matt Van Itallie, who's the Founder and CEO of Sema, a software company focused on code quality. Today, we find out about Sema's tools, one being an analytics tool to understand open source, the other one helps developers build a portfolio of their work, and we learn how these tools relate to the work CHAOSS is doing.