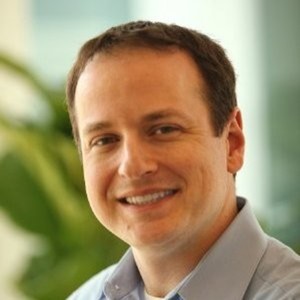 Justin Rackliffe
Special guest
Modernizing open collaboration to decrease bureaucracy, increase compliance, and generally improve the developer experience. This includes tools to expedite analysis of work, but critically education around helping our development teams make informed and accountable decisions.
Justin Rackliffe has been a guest on 1 episode.
21 May 2021 | 39 mins 58 secs

Hello and welcome to this episode CHAOSScast, where we share use cases and experiences with measuring open source community health. Elevating conversations about metrics, analytics, and software from the Community Health Analytics Open Source Software, or short CHAOSS project to wherever you like to listen. On today's episode, our special guest is Justin Rackliffe, who is the Director of Open Source Governance at Fidelity Investments. Our discussion will focus on downstream users and the metrics that downstream users of open source are looking at. Also, we learn more about SBOM and SPDX, and what Justin wishes from the CHAOSS Project to support him as a downstream user of open source software. Download this episode to find out much more! To stay up to date on future episodes, don't forget to subscribe for free to this podcast or on your favorite podcast App and share this podcast with your friends and colleagues.