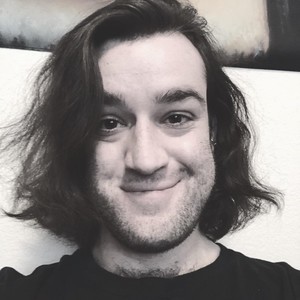 Dylan Marcy
Special guest
Dylan Marcy has been a guest on 1 episode.
29 May 2020 | 49 mins 55 secs

Welcome to this episode of CHAOSSCast! Today, we have special guests, Venia Logan and Dylan Marcy of SociallyConstructed.Online. They are here to do some introspection on the process CHAOSS follows for defining metrics and to demonstrate this using the Social Currency Metric System (SCMS).