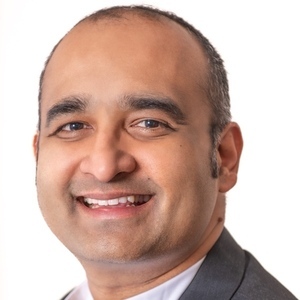 Chris Jacob Abraham
Special guest
Chris is an seasoned advanced analytics leader who has developed analytics solutions within a wide variety of verticals - integrating these solutions into strategic, tactical and operational decision making. Before joining Arnica as Head of Data Science, he worked at Pfizer and IBM building predictive and prescriptive models for business problems. At Arnica, he works on building AI/ML solutions for the software supply chain.
Chris Jacob Abraham has been a guest on 1 episode.
16 September 2022 | 41 mins 6 secs

Today, Georg has two experts in analyzing open source community repositories joining him from Arnica, which is focused on software security supply chain security. Our two guests today are Chris Abraham, Head of Data Science, and Nir Valtman, Co-Founder and CEO, and they're here to tell us about an analysis they conducted called, "How do top open-source projects protect their code?", the story behind why they decided to do this, and some surprising things they learned from the analysis.