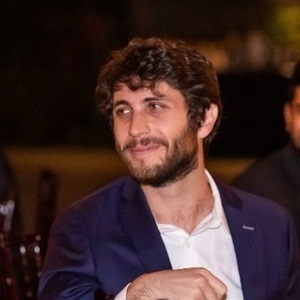 Avi Press
Special guest
Avi Press is a developer tool author, functional programming language enthusiast, and founder/CEO of Scarf. He was formerly a software engineer at Pandora where he built their first concert recommendation system and worked on a variety of artist-facing tools. Avi loves thinking about how people can solve problems by more effectively sharing data, how that applies to building a sustainable open-source ecosystem.
Avi Press has been a guest on 1 episode.
25 February 2022 | 34 mins 51 secs

Today, we are super excited to have as our guest, Avi Press, Founder and CEO of Scarf. Avi tells us all about Scarf, Scarf Gateway, the tools that compliment it, and details how Scarf is helping open source software developers use data effectively. Also, Avi shares something he was surprised about early on with usage of open source projects.