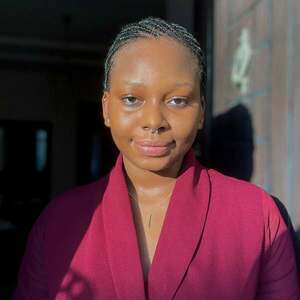 Anita ihuman
Special guest
Anita is a seasoned Developer Advocate passionate about Open source, Cloud Native, DevOps, and Emerging Technologies. She led great efforts in open source around DEI, Documentation, and Community growth. She has published multiple articles on Software Engineering, Productivity, Career Growth, and Community health.
Anita ihuman has been a guest on 1 episode.
2 November 2023 | 41 mins 25 secs

In today's episode, the conversation dives deep into the Linux Foundation Research Open Source Maintainers Report. Georg, Alyssa, Dawn, Sophia, and Anita engage in a thoughtful discussion about the report's methodology, findings, and implications for open source projects. They explore topics such as the challenges of obtaining a representative sample in open source research, the bias toward technical contributors, and the importance of considering the long-term engagement lifecycle of contributors. Additionally, they touch upon the report's best practices, including documentation and diversity, and how these practices can be connected across different categories. Download this episode now to learn more!