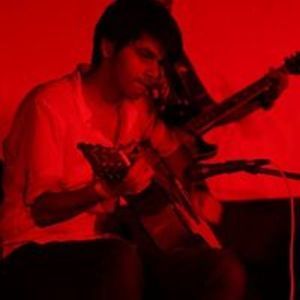 Abhinav Bajpai
Special guest
I am a final-year CS student at IIT, Dhanbad. I was a GSoC student developer'20 at CHAOSS and worked on Gitlab data collection in Augur
Abhinav Bajpai has been a guest on 1 episode.
18 December 2020 | 22 mins 29 secs

Welcome to this episode of CHAOSScast! On today's episode, we are highlighting some Google Summer of Code 2020 work. We have brought in Abhinav Bajpai, who worked on Sean's team on the Augur project. Abhinav tells us what he did at the Google Summer of Code 2020 and his total experience, from applying to the program, discovering CHAOSS, and deciding on his project. We learn about his work with GitLab Data, the new feature he developed, and the work he did with Augur. Also, we find out the most challenging part, how he overcame it, and how his experience was working with the mentors in the community. Since Google Summer of Code is over, Abhinav shares with us his plans for the future and where his journey is taking him. Download this episode now to find out more! Don't forget to subscribe for free to this podcast and share this podcast with your friends and colleagues.